Fast and Friendly
Local Service & Support
Evolve Skateboards USA is proud to be the only electric skateboard company with a global network of sales and support centers. When you choose Evolve USA, you're not only supporting local business but getting fast and friendly service where and when you need it.
If you have any questions about our boards, we are always here to help.
You can call, email us, or chat online to talk to one of our friendly customer service gurus.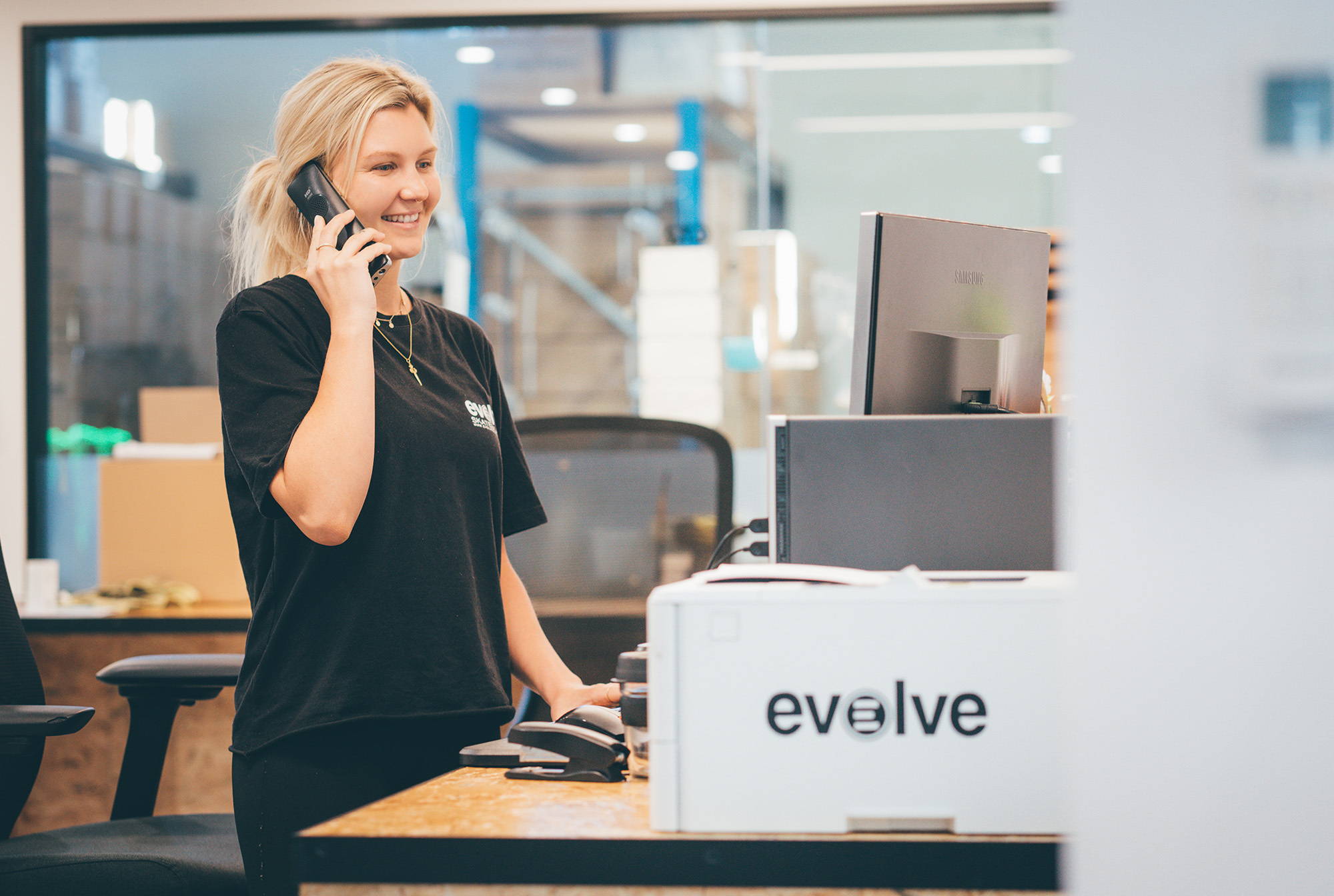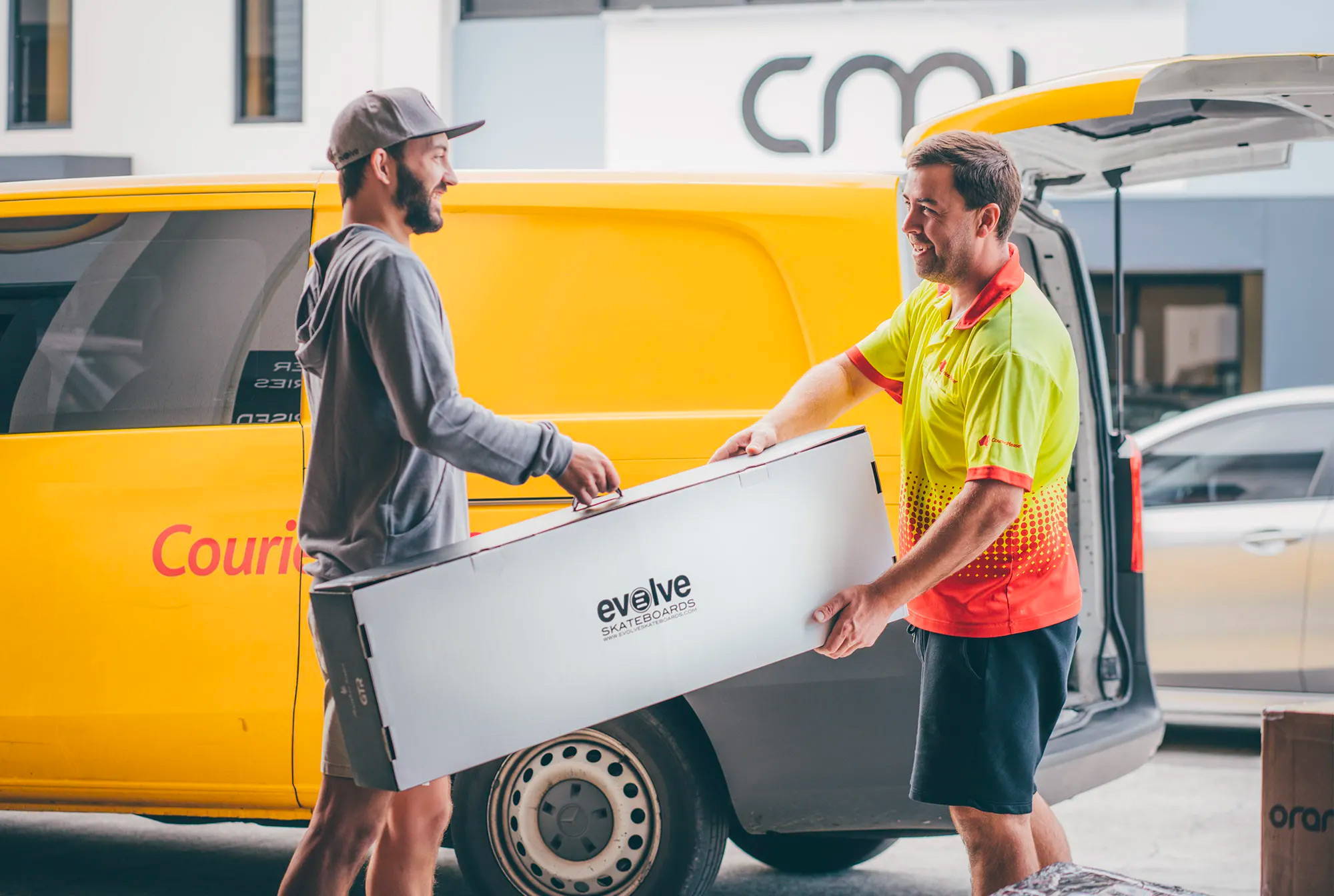 As Tom Petty once said 'waiting is the hardest part'.
That's why we work with multiple local courier and postal services to offer the best solution to get your order to you without any unnecessary delays.
Get fast and friendly local support when you need it. Whether it's spare parts and accessories, maintenance, or troubleshooting, we are here to keep you riding. There's nothing more frustrating than a lack of support and long waits on shipping. That's why we have the best support in the industry with support centers worldwide. We're here for you whether you prefer to call, email, or chat online.