WHAT'S IN THE BOX?
Your new Bamboo GTR Street
Super fast charger (4A)
R2 Bluetooth Remote with carrying case
Accessory carrying case
Y Skate Tool
Spare Screw Set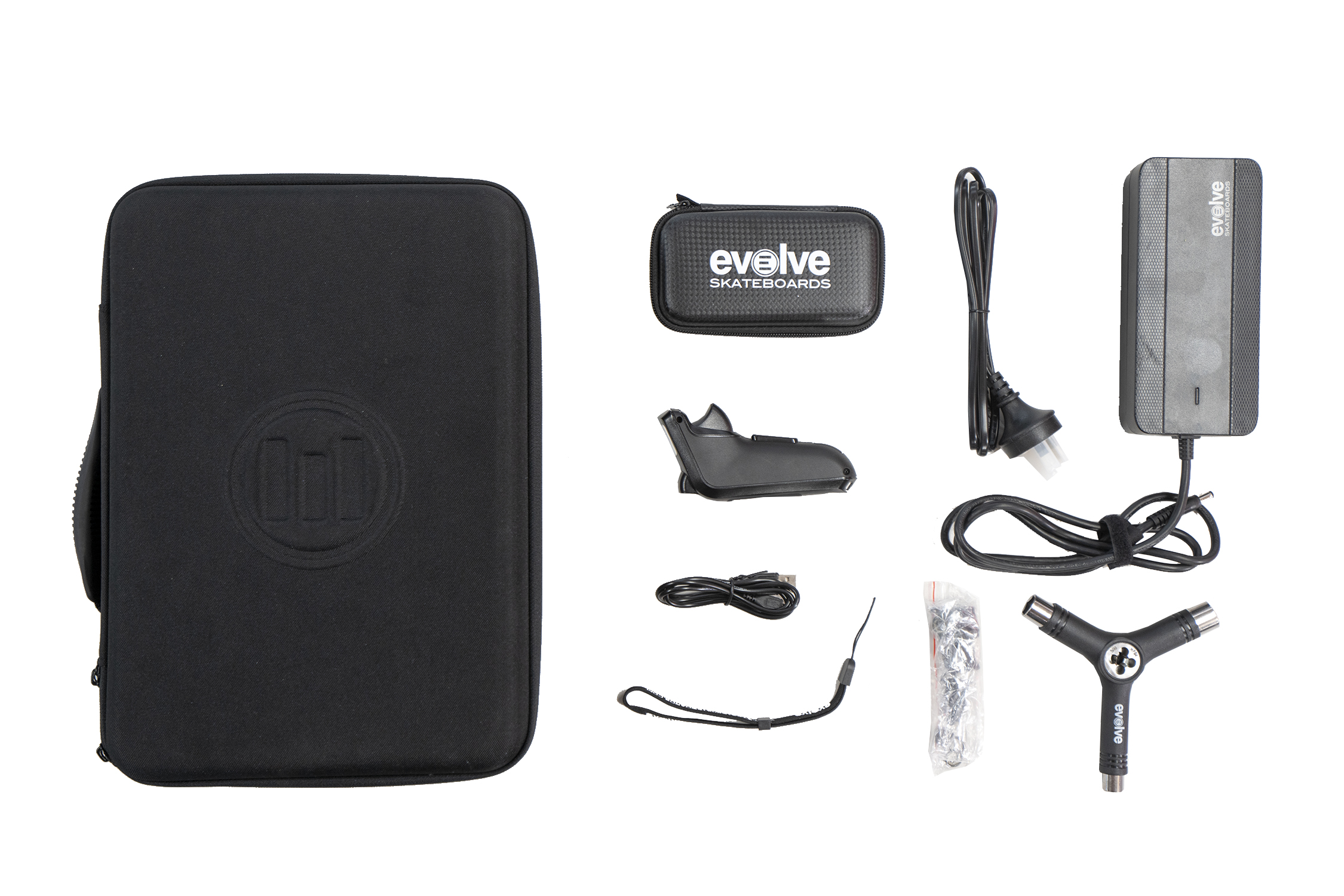 CUSTOMER REVIEWS
100%
of reviewers would recommend this product to a friend
Reviewed by Shad-Michael Gerdts B.
Verified Reviewer
I recommend this product
Amazing purchase!
The price is a tad high for a longboard, yes, if you view it simply as a longboard. As a means of transportation, fun, and a utility, this is worth every penny. Easy to maintain, more routes to take than a car in cities, and an unlimited amount of freedom. This is, by far, the most exhilarating purchase I've made. The customer support is top notch, the board rides like butter, and the fun never stops. If you are questioning anything, it's time to stop, click purchase, and see what adventure awaits.
Customers Who Bought This Item Also Bought