WHAT'S IN THE BOX?
Your new Carbon GTR All Terrain
Super fast charger
R2 bluetooth remote with carrying case
Accessory carrying case
Y skate tool
Spare screw set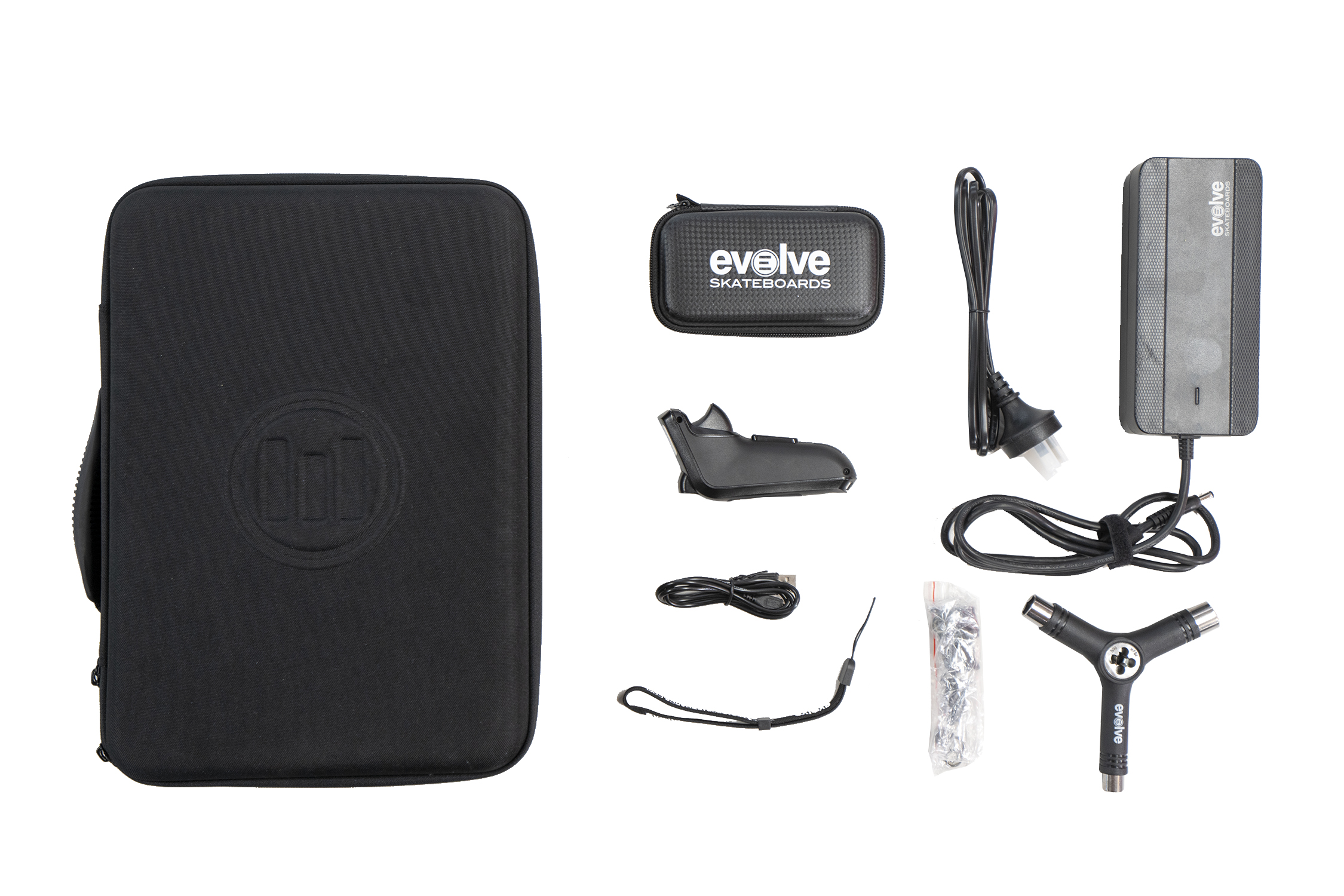 Heaven on 4 wheels...
I know I might sound like I'm overselling. And to be fair, this is my first and only esk8 board I've ever owned or even ridden. But it's magic. I highly recommend
Serious Fun
The Carbon GTR board carves like a dream through all terrain. I took it up glacier national park and the Tetons and the GTR did not disappoint! Loving every minute in the board.
Carbon gtr AMAZING!
Glad to have gotten this board! So fun and easy to use. Probably best to use a helmet the first time you plan on going up to speed on it. Would recommended this board to friends and family if they ever wanted one.
Customers Who Bought This Item Also Bought